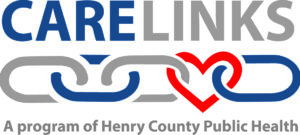 CARE LINKS is a program where trained staff can work with you to connect you to resources and services you may need to improve your daily living. For example, we would help connect you to:
Medical and/or behavioral care, including preventative services
Social and other supports to gain and maintain an independent lifestyle
Food, clothing, housing or other basic needs
Educational or vocational services
What will CARE LINKS do for me?
CARE LINKS staff will meet with you to listen to the needs you and your family have
We will work together to find the services you may need
CARE LINKS staff will assist you to make those contacts and follow up with you to see if you were able to get the help you needed
We can also aid in communicating with other service providers
If needed, we will provide an automatic blood pressure cuff with training and education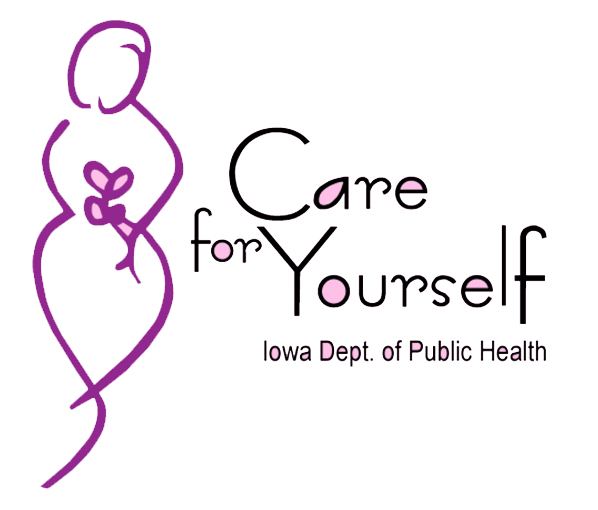 Breast and Cervical Cancer Early Detection Program
This program is also known as "Care for Yourself", part of a national program to help eligible women in Iowa receive mammograms, clinical breast exams, Pap tests and HPV screenings at no cost.  These services are provided by qualified local physicians, nurses and other health care providers.
To be eligible for the Care for Yourself program you must:
Be 50 – 64 years old*
Not be enrolled in Medicare Part B
Have limited financial resources
*Some services may be available for women under 50 or over 64 years of age
Better Choices Better Health
Chronic Disease Self-Management Program
This workshop series is taught by trained leaders and meets weekly for 6 weeks. It is designed to teach adults to become effective self-managers of their chronic health conditions. The workshops will:
Introduce techniques to deal with frustration, fatigue, pain, and depression.
Help participants improve and maintain strength and flexibility, discover better nutrition and exercise choices, understand ways to manage medication side effects and regimens, learn relaxation techniques, and how to handle difficult emotions.
Teach participants to become more confident about communicating effectively with family and health care providers.
Assist participants in the development of action plans and goal setting.
Provides information and support to pregnant women to help ensure a healthy pregnancy and healthy baby.  A nurse will help program participants to:
Find a physician
Get health insurance or find other financial resources
Enroll in prenatal education classes
Learn basic nutrition needs during pregnancy and after the baby is born
Arrange a dental screening assessment, fluoride varnish, education and referral for dental care
Arrange preventative dental services for pregnant women who are underserved
Arrange a postpartum home visit
Other Public Health Services:
Communicable Disease Follow-Up
Emergency Preparedness
Basic Wellness Screenings (no blood draw) and Healthcare Education
Call us at 319-385-0779 for more information on any of our programs.