Eating Healthy
Why are we focusing on eating healthy?
Healthy eating means eating a variety of foods that give you the nutrients you need to maintain your health, feel good, and have energy. Take small steps each week to improve your nutrition and move toward a healthier you.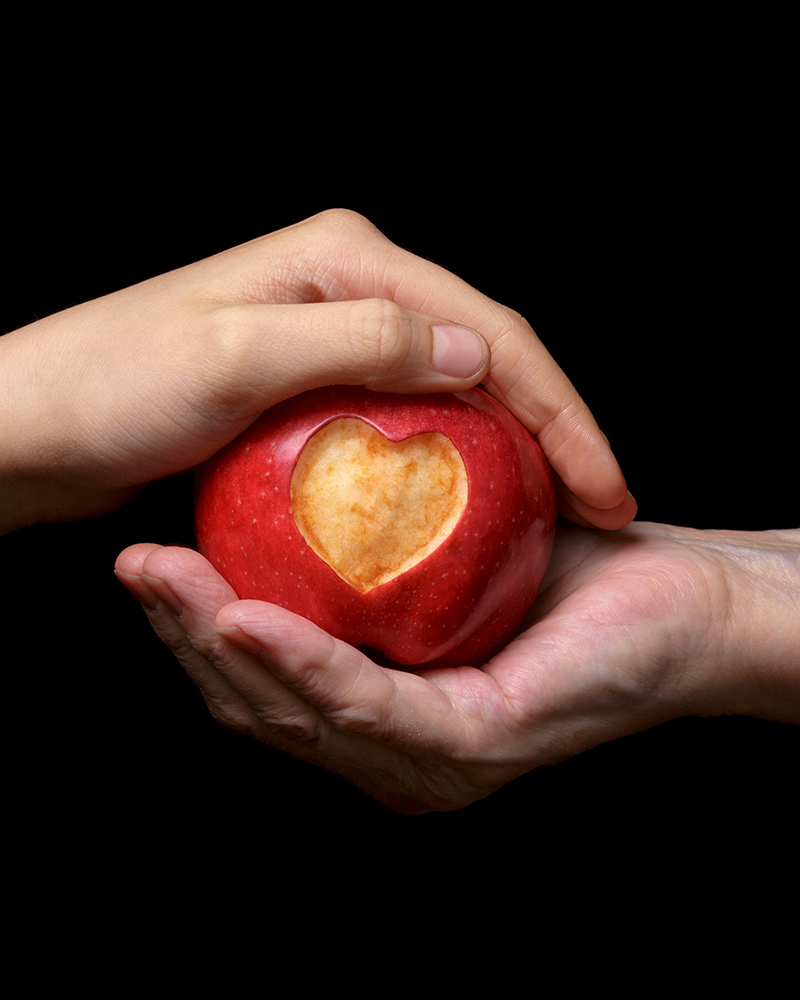 How do people living in Henry County Rank in 2020
Obesity and access to healthy foods are two of the problems identified in the 2020 Community Health Needs Assessment for Henry County.
Obese children have a 70% chance of being overweight or obese as adults—facing higher risks for many diseases, such as heart disease, diabetes, stroke, and several types of cancers.
The 2020 County Health Rankings indicate that 35% of adults in Henry County are already obese, up from 34% the year before.
Surprisingly, Iowa ranks last in the nation in fruit and vegetable consumption. According to the most recent CDC Indicators, 41.7% of adults and 36.1% of adolescents in Iowa report consuming fruits less than one time daily. 26.9% of adults and 35.1% of adolescents report consuming vegetables less than one time daily.
What are we doing to promote healthy eating?
We are currently addressing obesity through a variety of initiatives aimed at healthy eating and active living targeting both children and adults.