Newborn Home Visitor Program
All newborn babies that live in Henry County are eligible for a home visit to share information on health, safety, parenting, growth and development, community resources and assistance with referrals. Telephone reassurance is also available. Home visits are free of charge. Services include:
Assessment of the infant
Weight check
Postpartum assessment
Assist with feeding concerns
Provide resources and information for new parents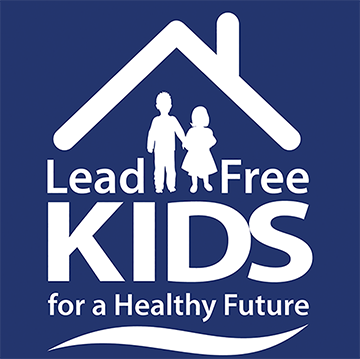 Lead Poisoning Prevention
Lead poisoning prevention is an important Public Health Service. Lead poisoning is a silent disease:
You may not know if your home has lead paint—homes built before 1960 frequently have lead based paint.
Your child can have lead poisoning and not seem sick.
Children with lead poisoning may have learning disabilities and behavior problems. Serious cases can lead to death.
A blood sample from your child's finger is all that is needed to obtain a lead level for your child. All Iowa children must have proof of a blood lead test before starting kindergarten or as soon after that as the parents are notified that the child needs a test. Testing is done during WIC Clinics and by appointment at the Public Health office. Children living in older homes commonly ingest lead through paint chips, dust, or soil around the exterior of the home. In the case of a child poisoned at 20ug/dl or more, a certified lead inspector will conduct an environmental inspection to identify lead hazards in the home.
Children's Health Screening
General screening services are offered in conjunction with the Women, Infants, and Children (WIC) Clinics held monthly in Mt. Pleasant at the First Presbyterian Church.  Services include:
Dental screening by a dental hygienist
Nutrition counseling
Social work services
Lead screening
Call 877-854-5640 to schedule an appointment for the WIC clinic.
Call us at 319-385-0779 for more information on any of our programs.