Farmers Market
Support your local farmers!
Mt. Pleasant Farmers Market – Wright Pavilion at McMillan Park  Wednesdays 4-6 PM, Saturdays 8:30-11 AM
View their facebook page here  Farmers Market Nutrition Program vouchers are available at WIC clinics (for current WIC clients) and to qualifying seniors (call 855-410-6222).
Stout's Market Produce Stand – 1201 E. Washington St., Mt. Pleasant www.stoutsmarket.com  Facebook page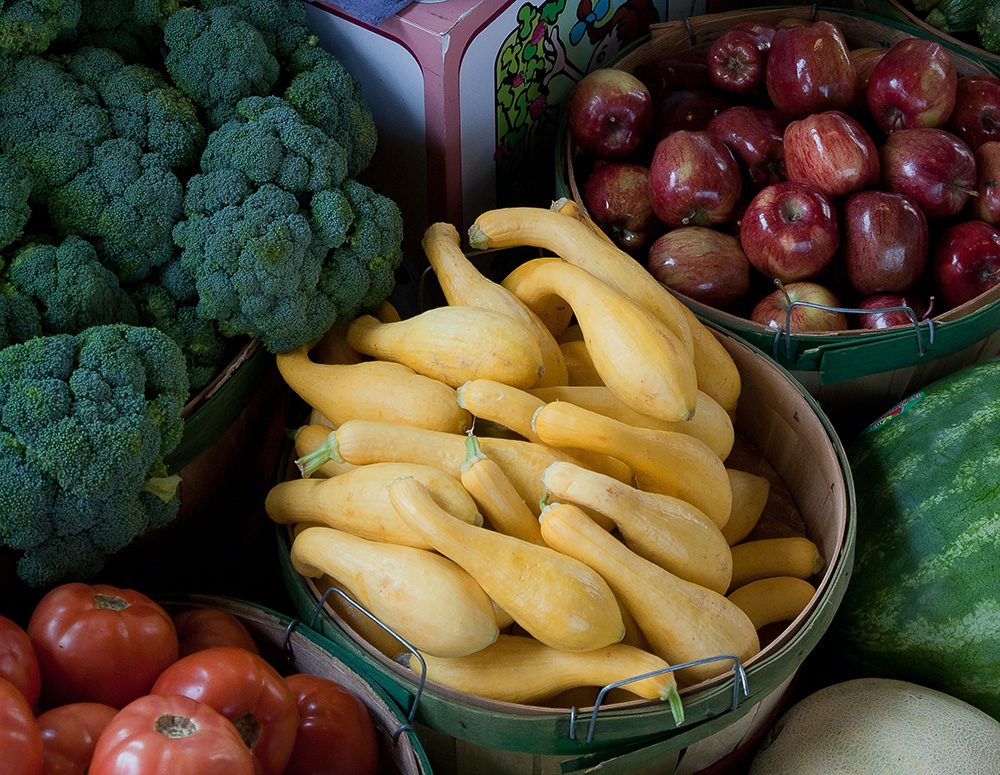 Community Gardens
Grow your own vegetables!
Mt. Pleasant – 211 S. Jackson St. Contact The Fellowship Cup @ 319.385.3242
Wayland – across from WACO high school. Contact 319.201.9630
Winfield – across from WMU. Contact WMU FFA program @ 319.257.7700 ext. 165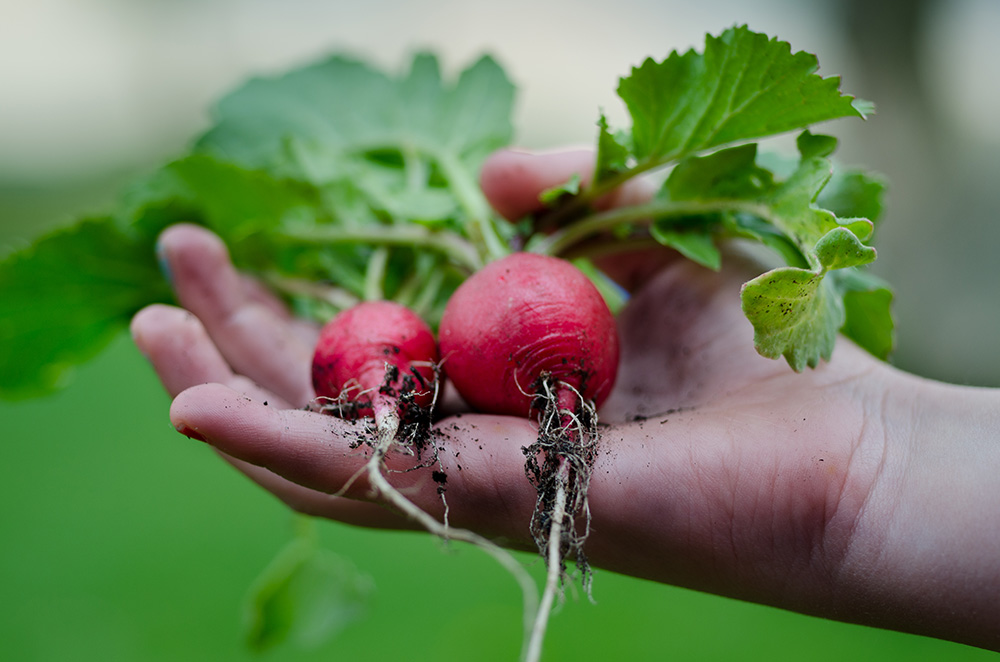 Community Supported Agriculture (CSA)
Pick up a box of fresh, local produce each week!