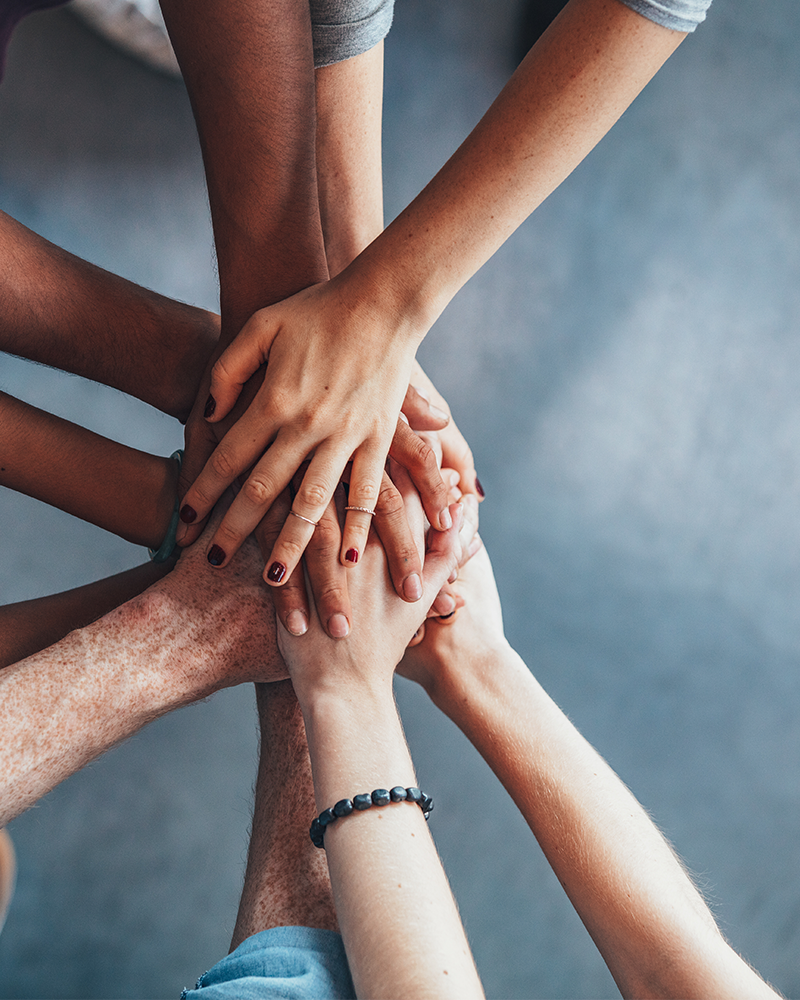 For printed copies call 319.385.0779 or stop by Public Health.
Recursos - Versión en español
Para copias impresas llame al 319.385.0779.
SEIBUS - Southeast Iowa Bus
Call 866-753-5107 to schedule a ride
Rides available Monday – Friday 9:00 am – 3:00 pm excluding holidays; subject to availability
Henry County Public Health, in partnership with SEIBUS, is offering Henry County residents transportation service to or from appointments at health care provider offices within Henry County FREE of charge.
To arrange services, simply call the SEIBUS scheduler at 866-753-5107 no later than 2:00 pm the day before you need a ride. Indicate that this is medical transportation and your ride is FREE! General transportation is also available at the usual fare.
Your Life Iowa - 24 Hour Crisis Hotline
Call – 855-581-8111
Text – 855-895-8398
Find support for problems with alcohol, drugs, gambling, mental health, and suicidal thoughts. Chat live, get reliable information and treatment options, and find help near you. A service of Iowa Department of Public Health. Visit yourlifeiowa.org for more information.
Child and Adult Abuse Hotline – 800-362-2178
Domestic Violence Intervention Program (DVIP) 24-Hour Hotline – 800-373-1043
Health care options in Iowa – visit DHS website.
Iowa Concern Hotline – 800-447-1985 (call or text)
24/7 hotline to connect with emotional support, discuss financial concerns, and learn about your legal rights. Visit website.
MedlinePlus – reliable health information. medlineplus.gov
National Suicide Prevention Lifeline – 800-273-8255
Poison Control – 800-222-1222   www.iowapoison.org
Project Recovery Iowa offers free virtual counseling and assistance for all Iowans needing support. Call 844-775-9276 or visit covidrecoveryiowa.org.
Quitline Iowa (Quit Smoking) – 800-784-8669   www.quitlineiowa.org
Rape Victim Advocacy Program (RVAP) 24-Hour Hotline – 800-228-1625
Looking for more information about services and programs in your area? Try FindHelp.org!
Enter your zip code and start your search here!